Halloween How To's
Some of The Iver Academy graduates were invited to InStyle to create three frightful looks for Halloween. The InStyle beauty team chose three looks; Harley Quinn from Suicide Squad, Mexican Sugar Skull inspired by James Bond's Spectre and the unzipped zombie bride.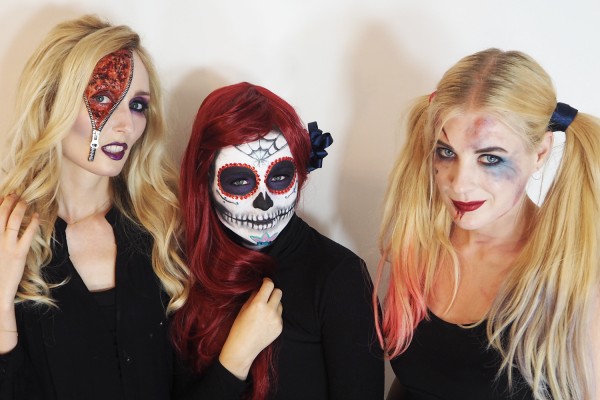 To find out how to achieve these looks see InStyle's full article here.
The timelaps videos shows how these Halloween makeup ideas have transformed the InStyle team.
Harley Quinn
Mexican Sugar Skull
Unzipped Zombie Bride
To learn this and more check out our makeup courses at The Iver Academy.