Alex Volpe
Thursday, September 29, 2016
Hair and makeup designer, Alex Volpe, has worked with some of Hollywood's and the UK's biggest names during his 24 year career in the industry along with over 10 years of experience in the hair salon world.  Alex comes to the Iver Make Up Academy to tutor on our Advanced Haircutting 5 day course.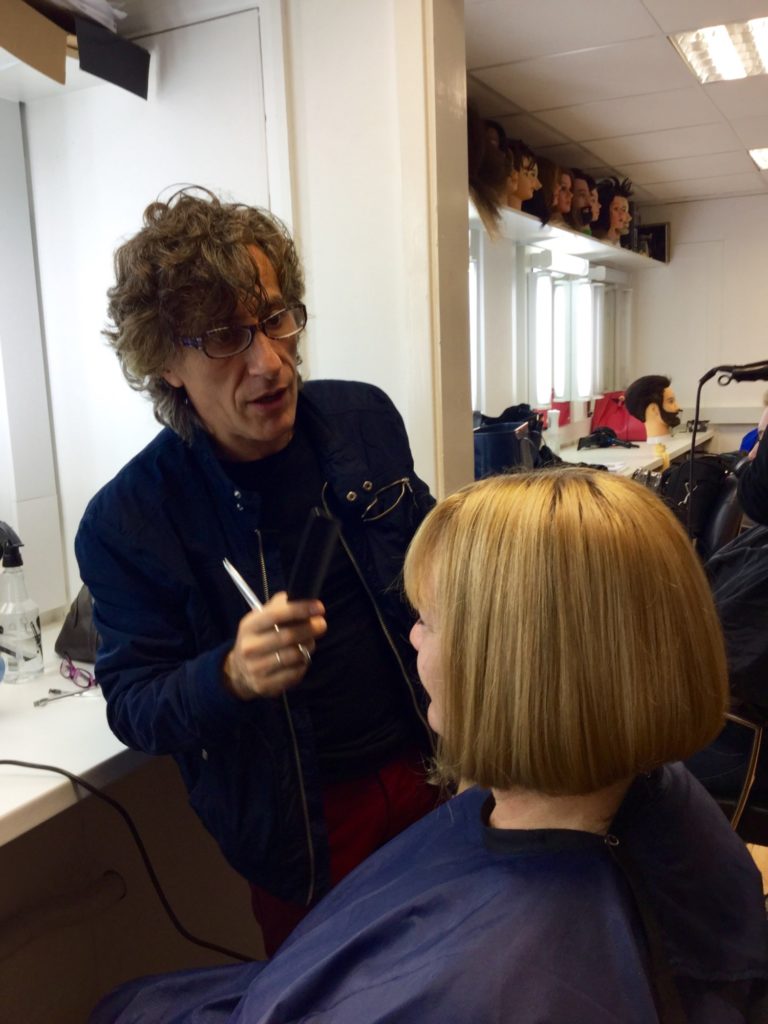 Originally from Italy, Alex attended the renowned Greasepaint Make Up School in 1991. This was a launchpad into his career in the UK. Through the school he was engaged by a designer as a trainee and thanks to the skills he already had (and a humble attitude), he has worked in the industry since 1992 progressing from trainee to designer.
"I enjoy the variety of the industry. Every project is so unique with the involvement of the characters design, and the possibility of helping to tell a story through hair and make up. I have worked with Daniel Craig, Tom Hardy, Damien Lewis, Matthew Macfadyen, Tom Wilkinson, Ray Winston, Scarlet Johansson, Helen Hunt, Penelope Cruz, Marisa Tomei, Zoe Wanamaker, Sophie Myles and more."
We asked Alex what his toughest challenge was – " Having only one wig and one hair piece in 'A Good Woman' and having to produce different hairstyles throughout the shooting day, with not much time available between scenes!"
In terms of tips or advice, Alex said "Don't rush it, learn continuously, and be cooperative with everyone.  Making drama and films is a collective process."
For now Alex is focused on education and curriculum development in the hair world but is still open to working on short projects in film and TV.