Taster Weekend
Monday, May 30, 2022
Our Taster Weekend is a two-day course that runs each term and is a brilliant way to gain a feel of what we do at The Iver Makeup Academy. This insightful weekend enables you to learn and cover several basic skills all taught by our award-winning tutors. This is the best hands-on experience if you are looking to take a more vocational route and want to find out if this is the right career path for you.  
On this fun and practical Weekend, you get the opportunity to see how professional artists work behind the scenes. You will create a variety of looks which you are visually taught through demos in our studio classrooms. After the demos you have a go yourself on models which we provide for you.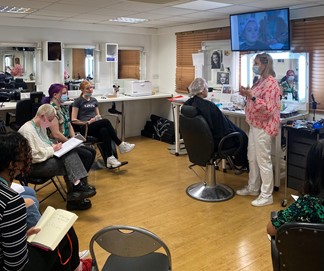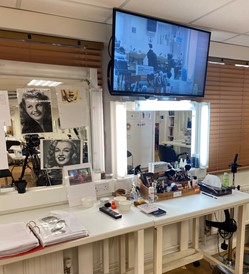 On Day 1 you learn two techniques: basic ageing makeup and TV presenter makeup, this really allows you to see the versatility of makeup. On the Sunday you get to recreate two scenes from a period drama. For example, creating a 1940s hair and makeup for the first scene and then breaking down the model with SFX to simulate having been in a bomb blast for Scene 2. This will show you how we help to tell the story through hair and makeup. 
All of your work gets viewed on our HD cameras so you can really get a feel of how the hair and makeup would appear on screen.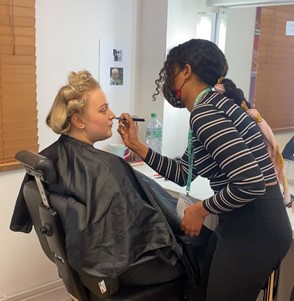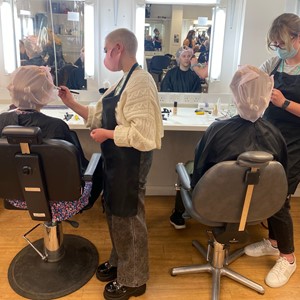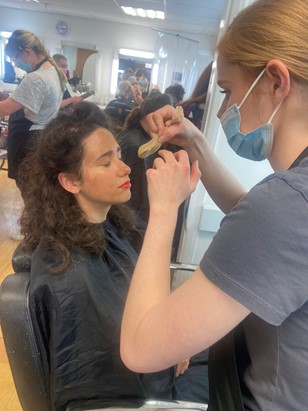 The Taster Weekend not only gives a taste of being on one of our courses but also gives you the perfect opportunity to meet other potential students wanting to join the Academy, who also share the same passion for the industry.  
One of our graduates Amelia Paul attended the Taster Weekend as a present, which resulted in her signing up to our Advanced Course, she said "the taster weekend was the best present I have ever received, and I knew from that point on this industry was for me." Read more about her story and career in our previous blog.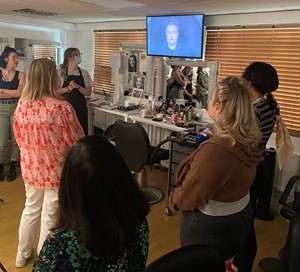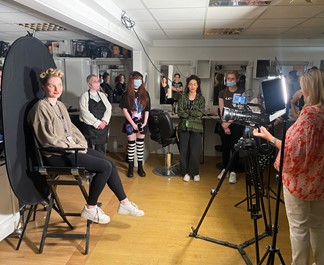 When you are here you do not need to worry about equipment as all the tools and materials needed will be provided. The Weekend costs £400 but offers you the perfect try before you buy experience in a learning environment. Should you decide to advance further and enroll on one of our full-time make up courses we will deduct the cost of this taster course from your enrolment fee.  This offer extends for a 12-month period following your taster course.  
If you want to start a new journey in this industry, sign up now to our Taster Hair and Makeup Course. Remember there are limited places so it's best to book as soon as possible. 
Please also take a look at our variety of other courses and make sure you sign up to our next Open Day in January.